Scott Historical and Genealogical Society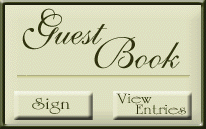 NOTE: Once money is received for this application, you are then consided a member. Membership Cards will be issued at the next regular membership meeting. 

SHGS is a IRS 501 ( c )( 3 ) Non-Profit Organization.

To make donations to the Society, please click the button below.

SHGS Membership Meetings for 2018 are: Third Sunday May and October 2 pm at The Coffee Depot.


Or download and print out the form here: